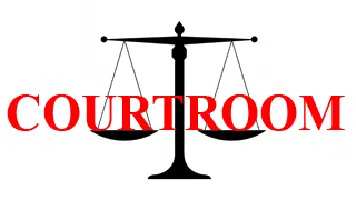 A jury was selected for the trial of Westmoreland County Sheriff Jonathan Held.
The Tribune-Review reports that the jury of eight men and four women along with two alternates will be charged with deciding if Held is guilty of two counts of theft and one count of corruption.
Held is charged with using county employees to work on campaign-related activities while they were supposed to be working for the county. Held has denied the allegations saying that the complaints came from disgruntled former employees.
Opening statements and testimony from the prosecution will get underway today.