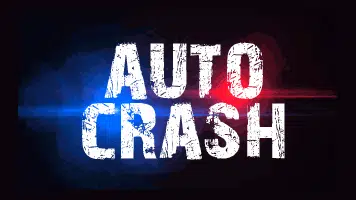 Two people suffered serious injuries in a crash Monday night in North Huntingdon.
The Tribune-Review reports that the two-car crash was on Route 30 near Flynn's Tire and Auto, and it happened around 8:30 PM. One person was thrown from the vehicle after impact, while the other was trapped in their vehicle. The person who was trapped was conscious and alert.
Few other details are available on the crash.