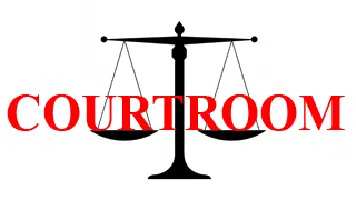 A Greensburg attorney faces charges of failing to pay bills to a Latrobe Media Company for consulting services while she was running for a county judicial seat.
The Tribune-Review reports that the lawsuit was filed Tuesday in Westmoreland County's Court of Common Pleas, as West Media Group claims attorney Lisa Monzo refused to pay over $62,000 that they say they're owed for services rendered during her failed bid to win a seat on the common pleas court. Monzo said she intends to defend, as she says that there is a dispute over the product.
Monzo had retained West Media Group as her exclusive media provider and oversaw advertising and messaging during her campaign.