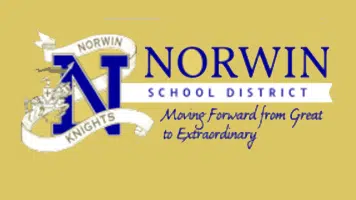 A judge will now be responsible for selecting a new member of the Norwin School Board.
The Tribune-Review reports that after attempts in September, October and November failed to bring a replacement for Shawn Petrisko, who resigned in August, Judge Rita Hathaway will take over the responsibility of selecting the new officer for the board.
The petition was made by school board member Barbara Bacco-Viola and 10 other residents of the district. Viola said that she felt the board would never give any candidate the five votes needed to name someone a school board member.
District residents interested in filling the vacancy must submit a resume and letters of recommendation to court administrator Amy DeMatt by December 20th.