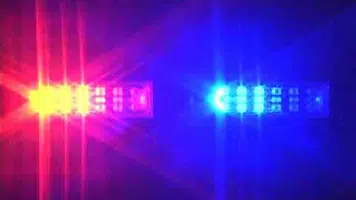 A man who police say hijacked a car with a baby inside it Tuesday evening is now in custody.
The Tribune-Review reports that the carjacker was involved in a crash on North Third Street in Youngwood, where his car sideswiped another. After impact, he went into the guardrail. The suspect then got out of the car and fled on foot, leaving an 18-month old baby in the car.
The baby and the driver of the other car were not injured. Police were able to apprehend the suspect later on and he is now in custody, awaiting charges.