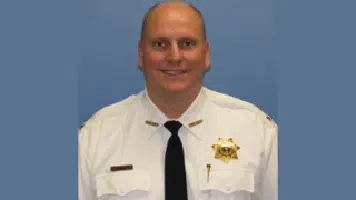 The public corruption trial of County Sheriff Jonathan Held got underway yesterday in Westmoreland County Court.
The Tribune-Review reports that deputy Attorney General Bobbi Jo Wagner outlined the case the prosecution wanted to show during her opening statement. Wagner said to jurors that Held felt he was above the law and could order people to do campaign work for him while they were on county time.
The defense also made an opening statement, with Ryan Tutera saying that the allegations stemmed from objections from former employees that objected to the changes Held was trying to make.
Some witnesses for the prosecution testified yesterday and testimony is expected to continue today.