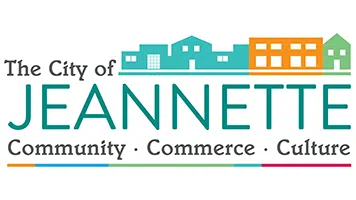 Jeannette City Council passed their 2019 preliminary budget earlier this week, with no property tax increases for city residents.
The Tribune-Review reports that the budget holds the line on property taxes at $33.62 mills, which is among the highest in the county. The draft plan shows that $1.8 million in property taxes are expected to be brought in.
Council is expected to approve the budget on December 26th.