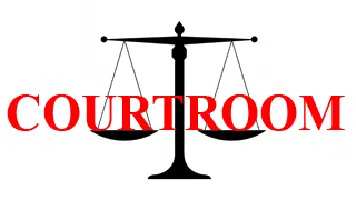 A judge has rejected the appeal of a Hempfield man accused of killing his wife.
The Tribune-Review reports that Common Pleas Court Judge Rita Hathaway said there was no evidence that 48-year-old David Stahl received an inadequate defense during his murder trial in 2014. He was found guilty of strangling and killing his wife, Rebecca, in 2012 and disposing of her body near the Arnold Palmer Regional Airport.
Stahl said his lawyers were ineffective because they did not present his testimony or properly argue that he was voluntarily intoxicated when he killed his wife.
No word yet if Stahl will continue the appeals process.