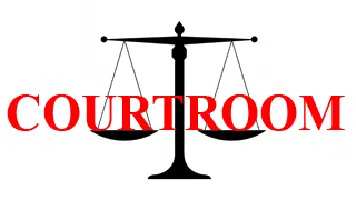 A jury in Westmoreland County Court has acquitted a 37-year-old man from Jeannette of rape charges.
The Tribune-Review reports that Michael Boatright of Jeannette was acquitted on charges of rape, indecent assault and sexual assault that stemmed from an incident in the early hours of January 1st at a New Year's party in Salem Township.
While the victim claimed that she fell asleep on a couch and when she woke up, she found Boatright assaulting her, Boatright's attorney argued that the incident was consensual in nature.