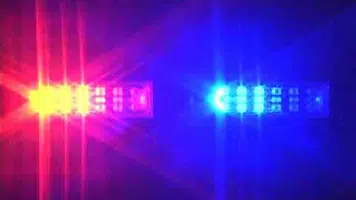 State police report that a Latrobe Man's cell phone contained about 3,100 images of child pornography.
The Tribune-Review reports that 37-year-old Thomas B. Marshall is facing 10 counts each of disseminating photographs of child sex acts, possession of child pornography and criminal use of a communications device. The charges stemmed from a four-month investigation into Marshall's activities that showed someone using the internet at his address was downloading the images of girls, ages 9-12, onto the phone.
Marshall was arraigned and released on $40,000 unsecured bond with a preliminary hearing set for today.