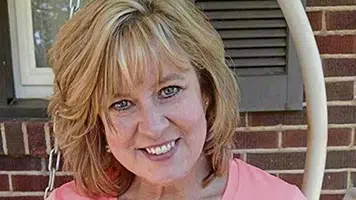 The man who is a person of interest in the disappearance of Cassandra Gross is now facing charges in a different case.
The Tribune-Review reports that 48-year-old Thomas Stanko and his 82-year-old mother Almira are facing charges of conspiracy, forgery and access device fraud. According to court documents, Thomas allegedly told his mother how to access his government benefits account and use his ACCESS card, and she tried to use that card to make a purchase at a local Giant Eagle store, but the card was declined.
Almira is free on her own recognizance but bail for Thomas was set at $25,000.