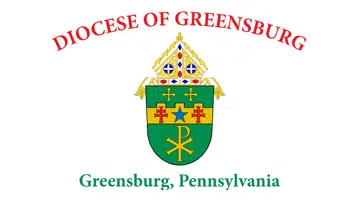 The attorney for a disgraced Greensburg Catholic Diocese priest has asked for no prison time for the priest who pleaded guilty to molesting a 10-year-old Lower Burrell boy 25 years ago.
The Tribune-Review reports that the request comes from attorney Fran Murrman on behalf of Reverend John Thomas Sweeney. In July, Sweeney pleaded guilty to one felony count of indecent assault for the incident that happened at St. Margaret Mary Church School between September of 1991 and June of 1992. That's when he forced the then-fourth grader to perform sex acts in a conference room next to his office at the church.
State prosecutors say Sweeney could spend up to five years in prison, but the defense has asked for no prison time because his mental condition is fragile and his impending banishment from the church is showing him that he will pay for his actions.