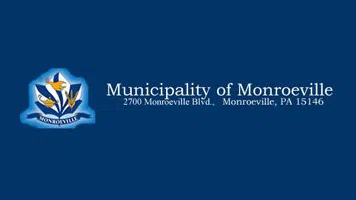 Monroeville council has unanimously voted to disable comments on their Facebook page.
The Tribune-Review reports the vote took place earlier this week. The move was prompted after a municipal staffer deleted comments posted by some of the pages 1,300 followers because that person found them to be inaccurate. The comments referenced the municipality's post about the recently adopted ordinance establishing a fee to be levied against property owners to fund the Municipal Separate Storm Sewer System.
The municipality's solicitor expects the issue to make its way to the U.S. Supreme court.