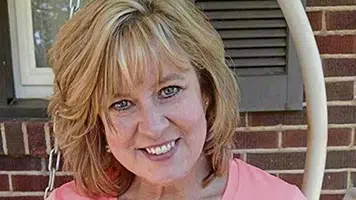 A man who has been the main person of interest in the disappearance of Cassandra Gross is now facing federal firearms charges.
In a news release from U.S. Attorney Scott Brady, Thomas Stanko was indicted by a federal grand jury for illegal possession of 17 firearms and ammunition despite multiple criminal convictions on charges of retaliation against a witness or victim, criminal conspiracy, carrying a firearm without a license, receiving stolen property and forgery.
According to the Tribune-Review, Stanko's attorney David Shrager said he had not seen the new indictment but noted that on April 30th, a judge had dismissed unlawful firearms possession charges brought by state police against Stanko due to lack of evidence.