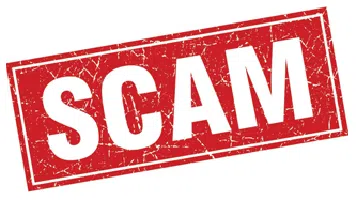 A man has scammed four Dollar General stores in Westmoreland County out of $2000 in gift cards.
State Police say the man confuses clerks when he approaches them with $500 and a few gift cards in his hand. He eventually walks out with all the cash and the gift cards. Authorities say that he uses slight-of-hand to keep the money, and makes the clerk believe that the money was deposited in the register. The clerk then activates the gift cards.
The man is described as a white man, wearing a baseball cap, black pants and shoes, and possibly a sweater vest with a blue or purple long-sleeved shirt underneath. If you have any information, contact State Police at 724-832-3288.