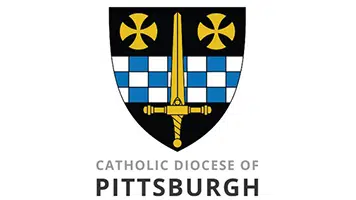 Four Jesuit priests who served in the Pittsburgh Diocese were among 24 men accused of sexual abuse by the Jesuit's Maryland Province.
None of the abuse charges originated in Pittsburgh. Of the four, William Walsh, the founding head master of the Bishop's Latin School and two others who served at the school were named by the order.
The school closed in 1973. Walsh, Arthur Long and Robert Cullen are deceased.
The fourth man, William Wehrle, served at Pittsburgh Hospital and Saints Peter and Paul Rectory in the early 1970's. He died in 1995.