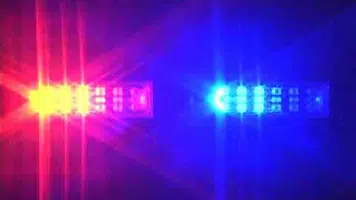 An Export man is charged with harassment, reckless endangerment and a raft of other charges after showing up at his girlfriend's apartment with a loaded handgun.
Delmont police say Antonio Franco had allegedly threatened to harm the girlfriend and himself. The incident occurred early Sunday morning.
Franco faces a preliminary hearing on January 8th.