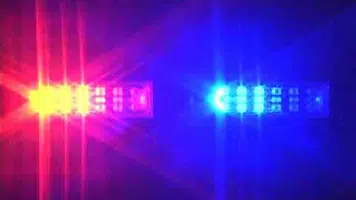 The former Borough Secretary in South Greensburg is still in jail this morning.
The Tribune reports that Dennis Kunkle was unable to post bond after new theft charges were brought against him. Kunkle was serving five years probation on charges he stole more than $155,000 from the borough.
Now authorities are charging him with stealing money from his elderly father. In a brief hearing yesterday a county common pleas court judge said Kunkle will remain in jail until the new charges are settled.