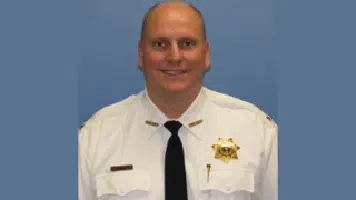 The lawyer for County Sheriff John Held is asking the court to acquit Held of conflict of interest and theft charges.
Last week, a jury could not reach a verdict in the case and state attorney general Josh Shapiro said he would retry the case. But in papers filed yesterday, Held's attorney maintained that not enough evidence at the trial to support the charges.
According to the Tribune Review, a hearing is set for December 27th with the judge in the case to determine what comes next in the case.