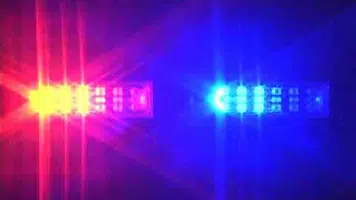 The remains of a Vandergrift woman who was beaten and burned in a remote wooded area of Derry Township will be returned to her family.
The Tribune-Review reports that the remains of Ronny Cable will be released to a funeral home in Latrobe. Her remains were with county coroner Ken Bacha since they were discovered in March of 2017 during a missing person investigation. Police believe that Cable was robbed and then bludgeoned to death with a hammer in February 2017 before two men burned her body in the woods.
One year later, police arrested 26-year-old Devin Akamichi of Murrysville and 26-year-old Walter Cable of Greensburg, who is not related. The two face charges of criminal homicide. No services or memorials have been planned.