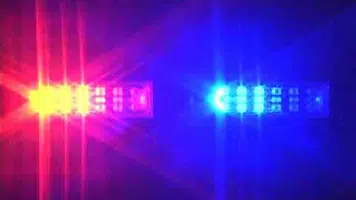 A Greensburg woman is accused of stealing over $52,000 from the chiropractor's office that she managed.
The Tribune-Review reports that Cynthia Bisignaini-Hill now faces numerous charges of theft, forgery and receiving stolen property for several incidents over a six-month span earlier this year where she allegedly forged the signature of the owner of Edge Spine and Joint Medical Center on 23 checks that she later deposited into her account. She told investigators that the checks were "bonuses" that she spent on casino trips, bills and other expenses, but the owner did not authorize any bonuses for her.
A preliminary hearing is set for February 19th.