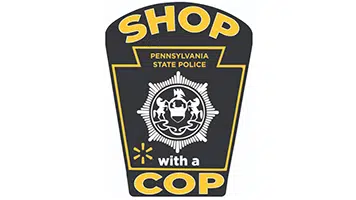 Tuesday was a great event for the police officers of Westmoreland County as they helped out some kids who may not have had a good Christmas.
KDKA-TV reports that state and local police forces joined up for the annual "Shop with a Cop" program, where police officers headed out to six Wal-Marts in Westmoreland County. Over $50,000 in donations made the day possible.
Authorities said the kids went for everything from toys and games to new clothes.