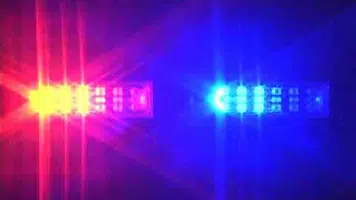 A Greensburg doctor who was facing federal drug charges is now facing additional charges of witness tampering and lying to the FBI.
In a news release from U.S. Attorney Scott Brady, the new indictment accuses 49-year-old Milad Shaker had tampered with a witness and lied to the FBI as a part of the investigation into charges of unlawfully distributing drugs like Vicodin, Percocet and others in return for sexual favors provided to him either physically or electronically.
Shaker also faces charges of health care fraud for allegedly filing fraudulent claims to Highmark and Aetna.