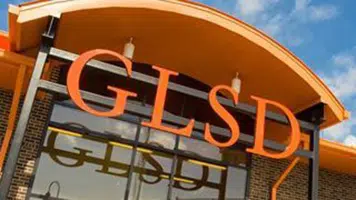 Greater Latrobe School District is looking at a repair bill of $44,625 to correct storm drainage problems at their old elementary school.
The Tribune-Review reports that a storm line from the building was combined with a sanitary sewer line and those two now have to be separated and new pipes will be installed along Minehan Avenue.
While the district will foot the bill, the new property owner, Robindale Energy Services, will perform the work as a part of their renovation of the building into their new headquarters.