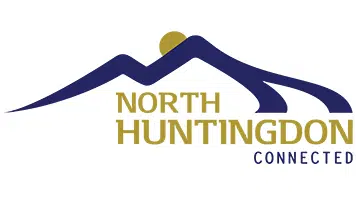 North Huntingdon commissioners approved settling with two officers who sued them over lost pay from military duty.
The Tribune-Review reports that the commissioners voted, 4-3, to pay an $86,000 settlement to Justin Wardman, who is part of the Army National Guard, and Mark Hamilton, who is part of the Air Force National Guard.
The two, who are also police officers, alleged that they were underpaid while they were deployed with the Pennsylvania National Guard. The township had only paid them essentially the difference between their township wages and the military wages, but the two believed they should have been paid their full salary while they were on leave.