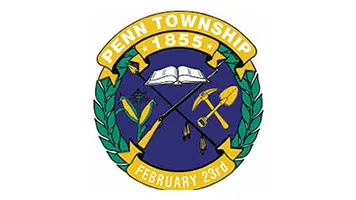 Penn Township Commissioners passed their budget last night with a tax increase that was asked for by the township residents.
The Tribune-Review reports that at last night's meeting, residents said they wanted the money from the tax increase to be put towards flood mitigation. The preliminary budget had a one-mil tax increase, but commissioners chairman Jeff Shula said it would be better to cut back on capital projects and have a one-mil tax increase.
After hearing from several members of the public who said they would not mind the extra taxes if it meant relief from flooding, the taxes were increased by two mils, and that was approved by a 4-1 vote with Shula voting against it.