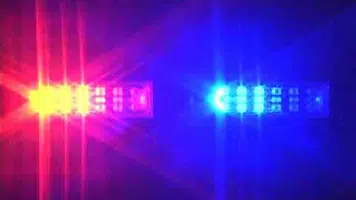 A Greensburg woman is now in custody after she punched a state trooper at Arnold Palmer Regional Airport and driving past a security gate and onto the airfield.
The Tribune-Review reports that 24-year-old Dakota Jones was arraigned and placed in Westmorleand County Prison in lieu of $5000 bail. Police say she drove her pickup truck to the security gate around 2:05 PM on Sunday and nearly hit a vehicle driven by a State Trooper who was stationed at the airport. She was pulled over near the helicopter hangar and she initially complied with authorities, but she then claimed she was an FBI agent and punched the trooper.
Jones was taken into custody until other troopers could arrive at the scene. She faces charges of aggravated assault, impersonating an officer, harassment and driving without a license.