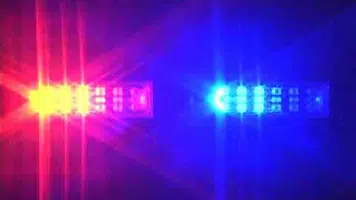 More information was released about the carjacking that took place earlier this week in the Youngwood area.
The Tribune-Review reports that the carjacker was identified as 36-year-old Thomas Lee Williams, who was in jail on charges of drug dealing and was released from Hempfield Jail on Tuesday. Police said that he attacked a West Leechburg woman in the parking lot outside the prison, and took her SUV that still had her one-year-old son inside. Williams crashed two miles away after sideswiping another vehicle and impacting with a guardrail. He later ran into the woods, where he was eventually found by police and K-9 authorities.
Williams was charged with kidnapping, robbery of a vehicle, and two counts each of aggravated assault and reckless endangerment. He is back in custody on $250,000 bail.