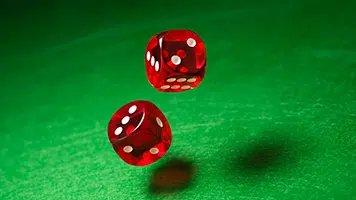 At yesterday's special meeting in Hempfield, the developers of a proposed mini-casino destined for the former Bon Ton at Westmoreland Mall are touting that the gaming property could deliver an economic impact of $152 million to the county.
The Tribune-Review reports that the casino, according to officials with developers The Cordish Companies out of Baltimore, would contain 750 slot machines and 30 table games. The development and retrofitting of the property would bring in 700 jobs, while the casino itself would have 500 mostly full-time jobs, and bring in annual salaries of $43,000.
The majority of the gaming options would be on the first floor, with dining and entertainment options on the second floor and casino security teams at all entrances making sure that those entering the play floor are of age.