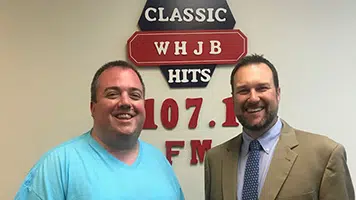 This week on Westmoreland Community Connections, our host, Chad Amond will talk with Dan Carney, the executive director of the Union Mission.
Topics will focus on Carney's background, the overall mission of the Union and some of the programs designed to end homelessness in the county.
Tune in at 7 AM and 11 PM on Sunday on WHJB.