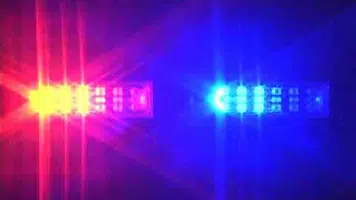 A Jeannette man is accused of stealing purses from parishioners at a Greensburg Church on Sunday.
The Tribune-Review reports that Martell Crosby now faces charges of burglary, receiving stolen property and public drunkenness, along with two counts of theft, for stealing the purses at the Otterbean United Methodist Church.
The thefts were reported at 8:53 on Sunday morning. Crosby was picked up on West Pittsburgh Street, and is in Westmoreland County Jail in lieu of $75,000 bond.