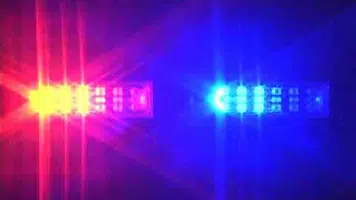 A man accused of planning an attack against a synagogue in Ohio claimed he was inspired by the attack on the Tree of Life Synagogue in Squirrel Hill.
WTAE-TV Reports that the suspect, 21-year-old Damon Joseph, told an undercover agent that he admired the man who shot and killed 11 people in the synagogue shooting in late October.
Joseph was in court yesterday and waived his preliminary hearing. He was charged with planning an attack on behalf of ISIS that would have targeted a Toledo-area Synagogue.