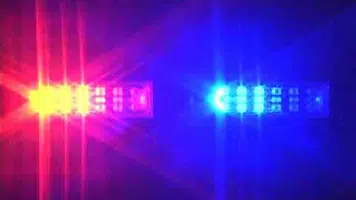 Police and State Game officials have charged a Pittsburgh man with illegal hunting, drug possession and driving on a suspended license for an incident in New Kensington.
KDKA-TV reports that William Fundy faces those charges for hunting deer using a crossbow from his car in the area of Baker Street in New Ken. This happened on November 21st around 2:30 PM when a caller to the state game commission claimed to hear shots, saw multiple people, and gave a description of a white car with tinted windows. The car reportedly did not belong to Fundy, and police found the loaded crossbow and drugs.
A preliminary hearing is set for January 10th.