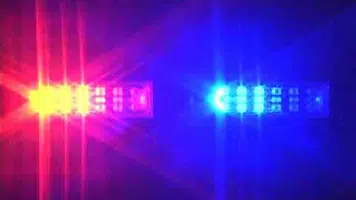 State police are investigating an incident in which some Derry Township teenagers sent pornographic images to each other.
Police say that three 17-year-old girls and an 18-year-old woman were involved with two 17-year-old boys in sending the nude photos of minors on November 15th around 4:00 PM.
On Saturday, police said that the investigation was ongoing. No word yet if charges will be filed.