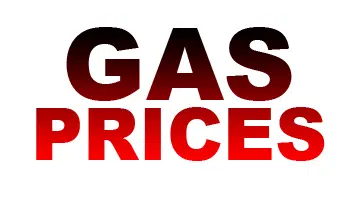 If you're doing any traveling over the Christmas-New Years holiday, it's nice to know you'll be paying the lowest prices for gas in a year.
The national average for a gallon of regular dropped to about $2.35 today.
Here in Westmoreland County, the average is $2.60 a gallon, with some stations posting prices as low as $2.51 a gallon. We were at more than $3 just six month ago.