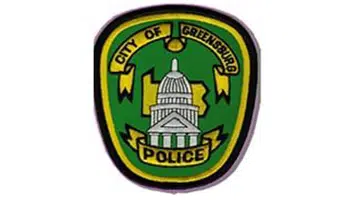 A Salem Township man expected to plead guilty next month to allegedly ramming a Greensburg Borough Police car now faces charges of selling drugs out of his home.
The Tribune-Review reports that 52-year-old David Negich is accused of selling drugs twice to an informant at his home in February. The buy was witnessed by State Troopers from the Kiski Barracks and the State Attorney General's drug task force.
Negich is currently in jail after leading police on a chase through several municipalities after police pulled him over for a traffic violation. During the chase, he rammed a police cruiser.
Negich is scheduled to enter his plea next month.